This year may go down in history as one of the wettest in more ways than just the weather. We set new a record for the number of days the pool was open. 157 days to be precise which translates to over 5 months of swimming. And some people think Manitoba is all about cold and snow. We are doing our part to bust that myth. 
Today, however, was a sad day in Duckville – the pool has now been put down for it's long winter's nap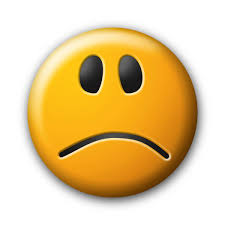 On the bright side at least it was another warm, sunny October day and it looks like there are still a few more to come. This Saturday is our annual Thanksgiving Potluck. Looking forward to more yummy food and good company. You may recall that on the Thanksgiving Friday last year we had a nice dump of snow. I wasn't expecting too many people out but we have a lot of die hard campers at the duck and we had about 8 families stay overnight and approximately 40 for supper. Hopefully without snow this year we will have a lot more people around.
I just got some pictures that were taken earlier this summer that really show just how much everybody (and everydog) loves the train.
I think that he actually went  for a ride around the campground on the train too.